We love to read and talk about beauty and scents.

"If Wallpaper decided to go into this sector, Isolée would be the example to follow."

"Excellence and trends become fashion, Colette should look at them."

"Straight to success."

"On the road to success."

"The place to be and be seen."
■
We love to listen. We are passionate about smelling new fragrances and feeling on our skin a new texture of an almost magical treatment. And most of all... we love to let everyone know what's happening in this world that changes every day.

For decades we have visited half the world attending fairs, conferences and schools, increasing our catalog and knowledge about perfumery and cosmetics.
Thousands of appearances in :
- Magazines and catalogs
- Digital magazines
- Seminars
- Awards
- Business schools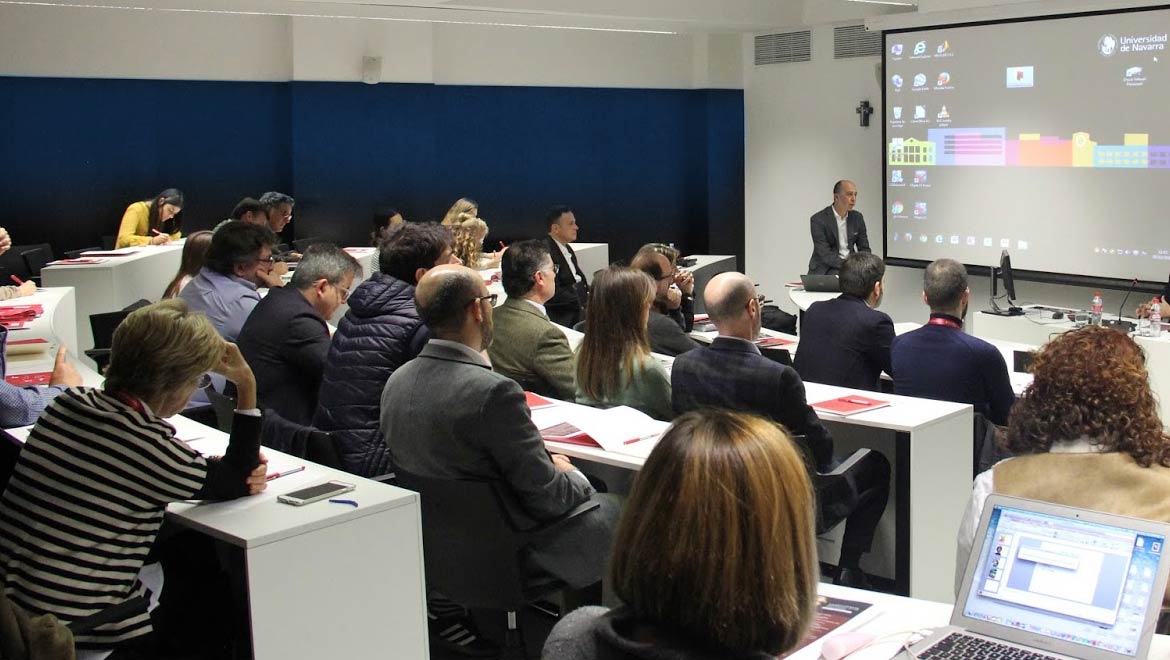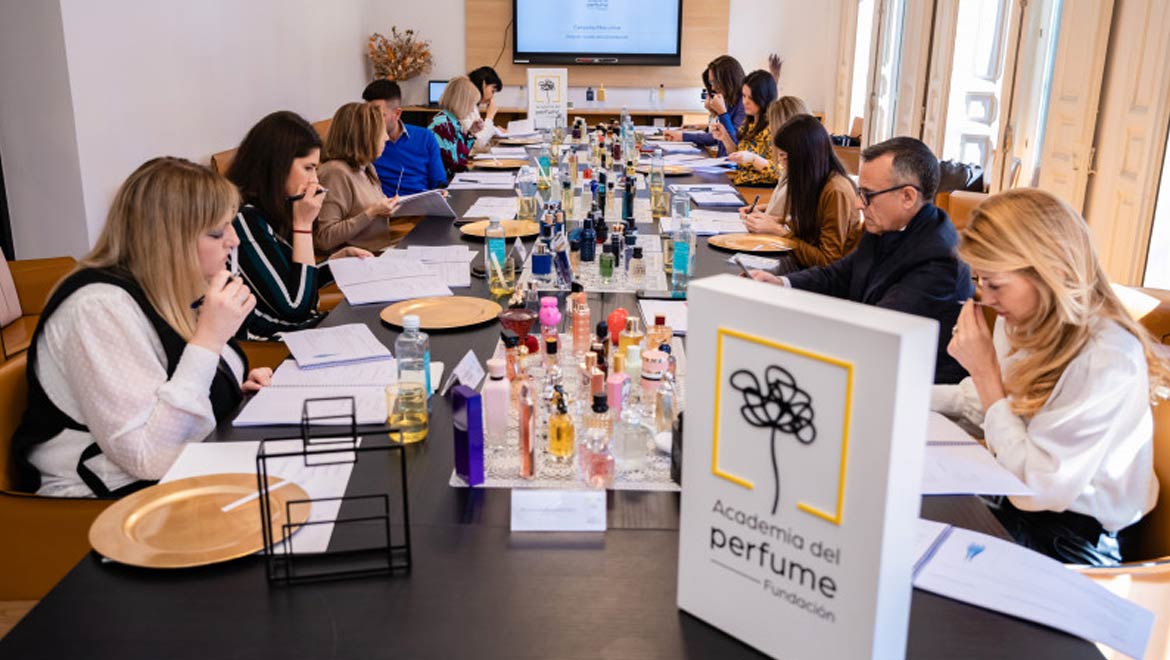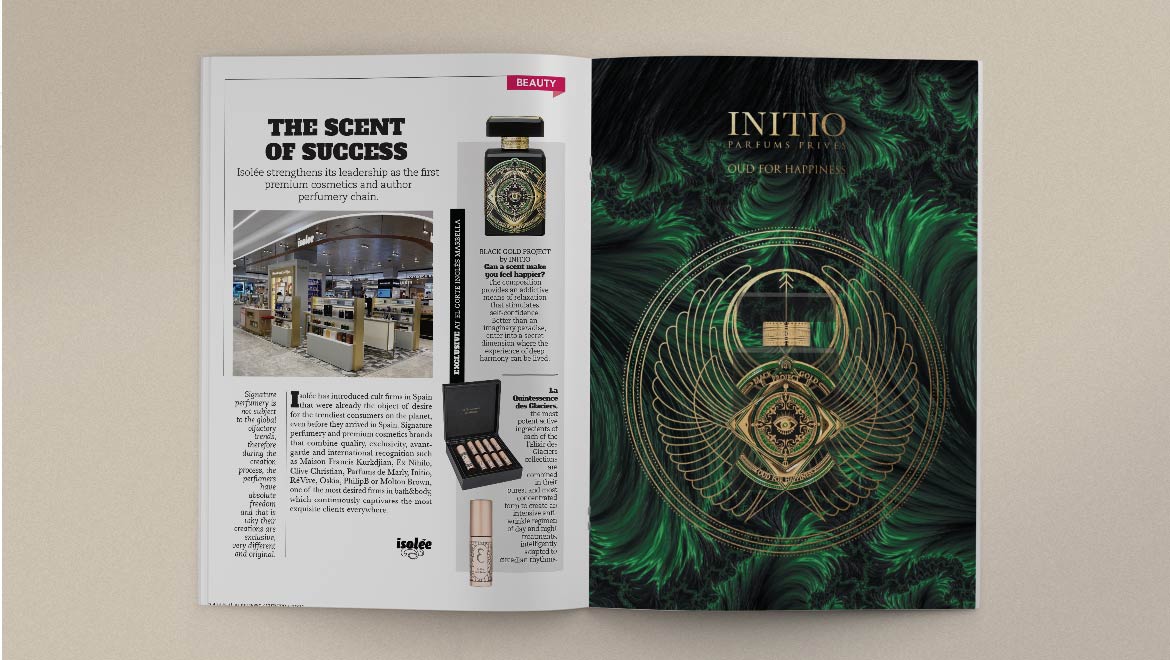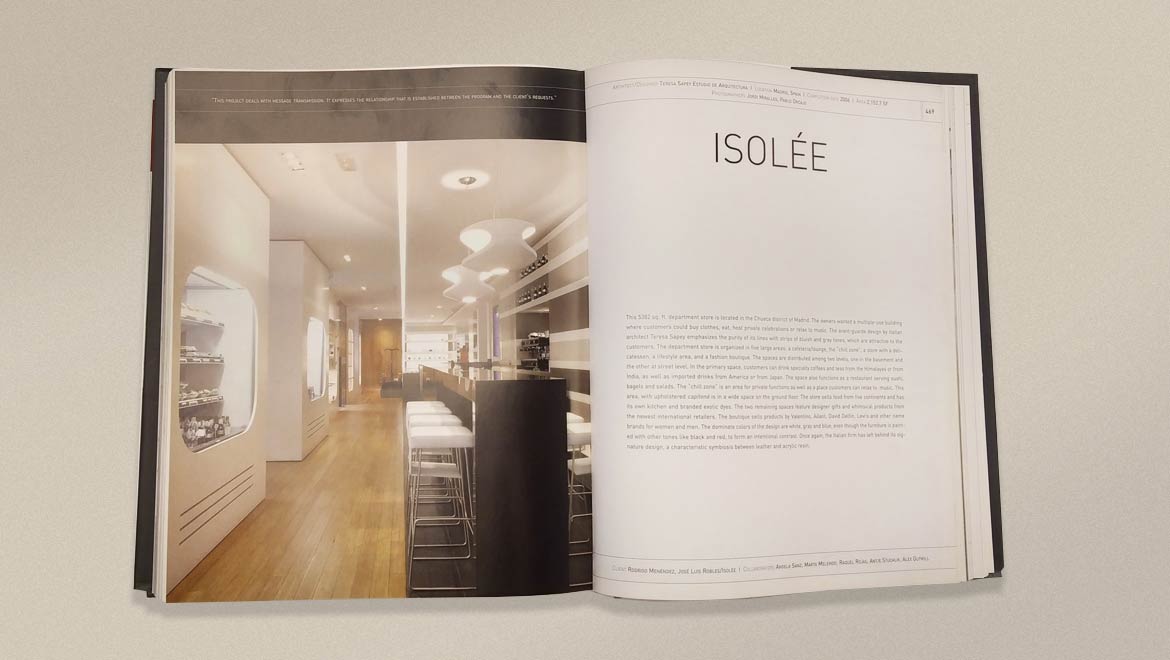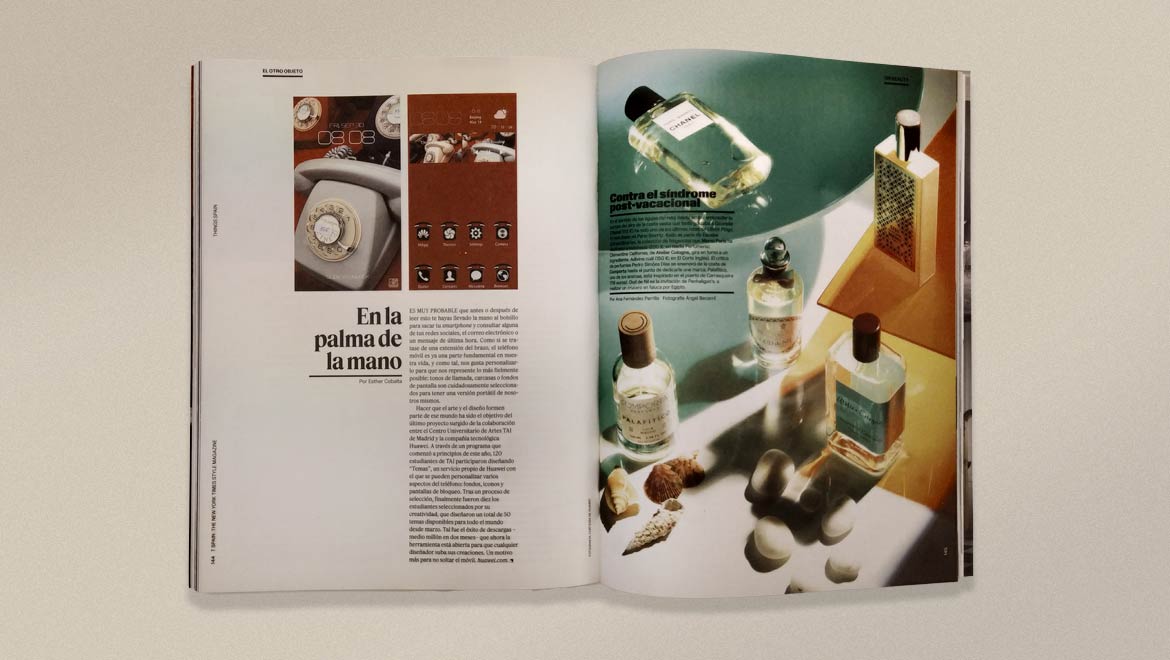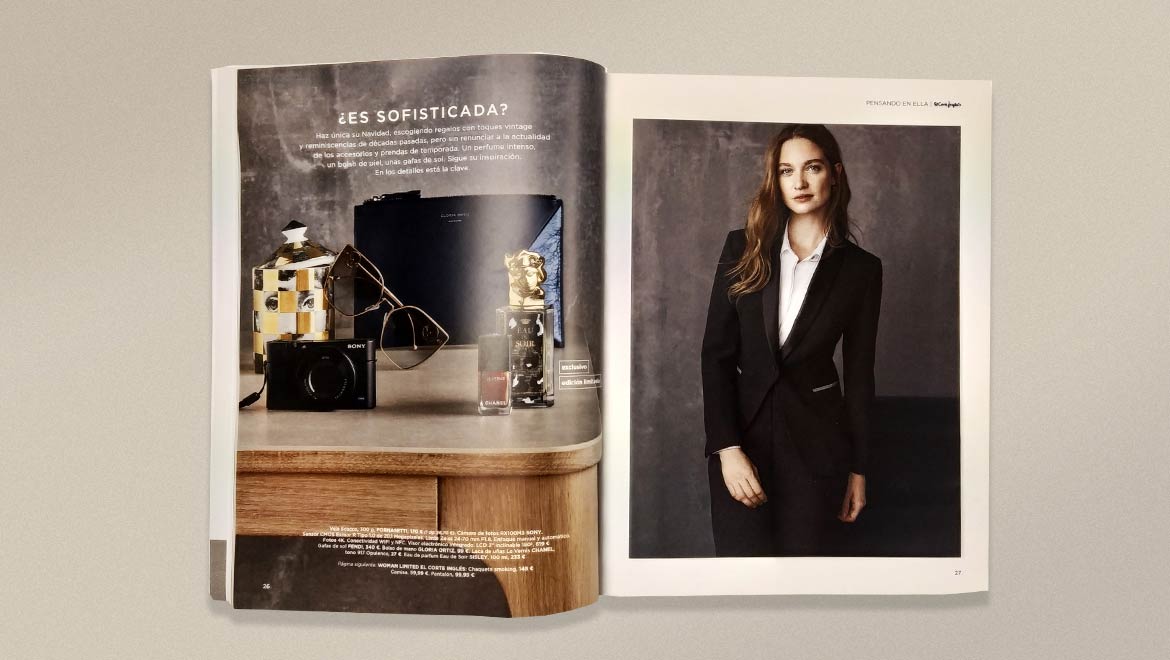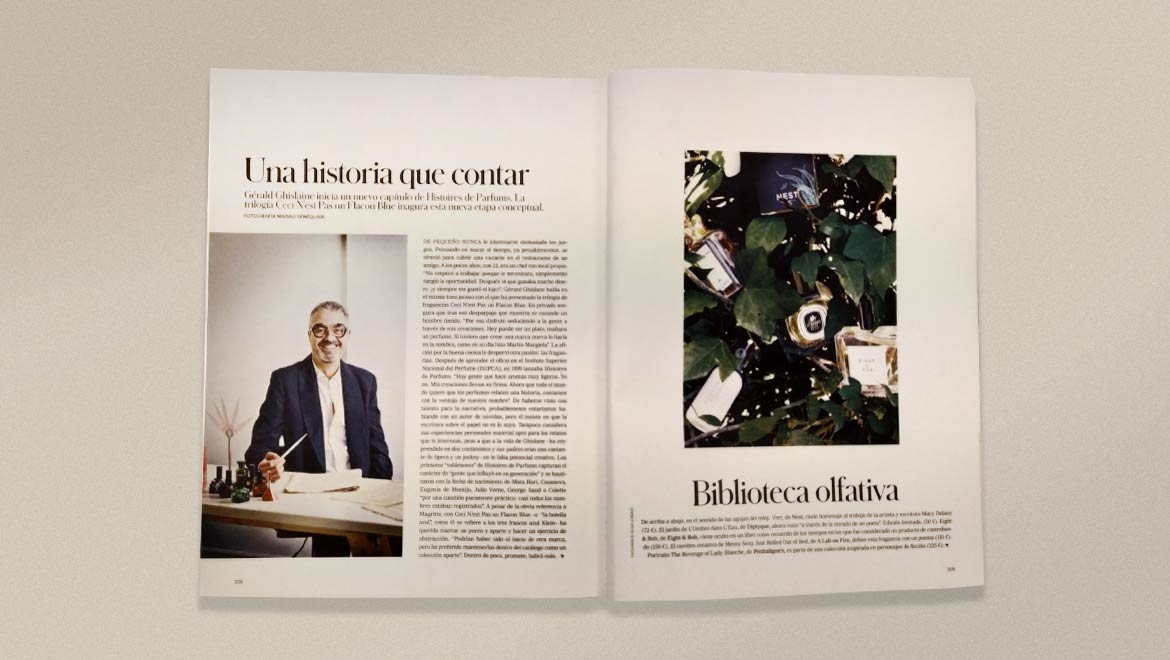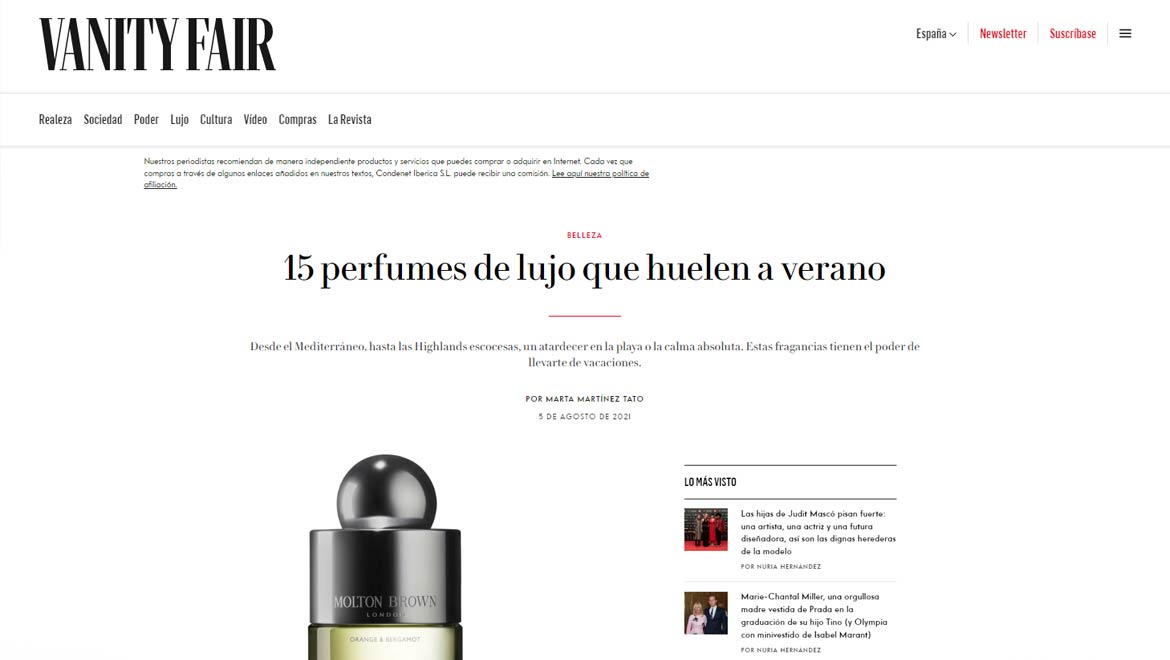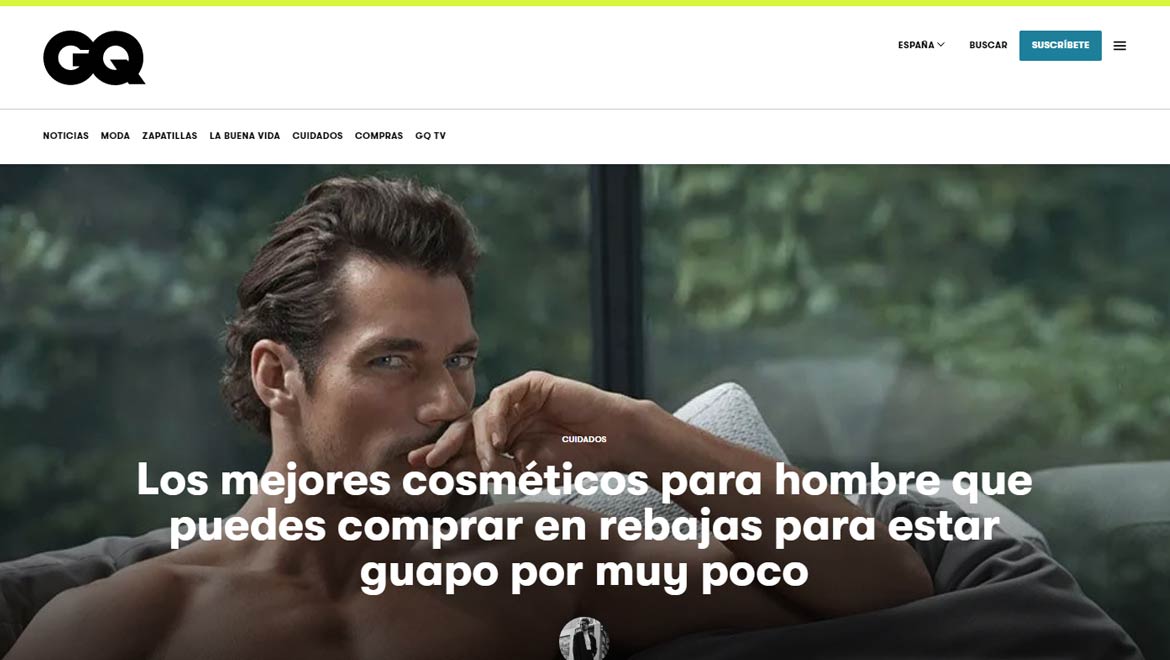 For all press inquiries, sample orders and images of our brands, please contact hola@isolee.com directly.